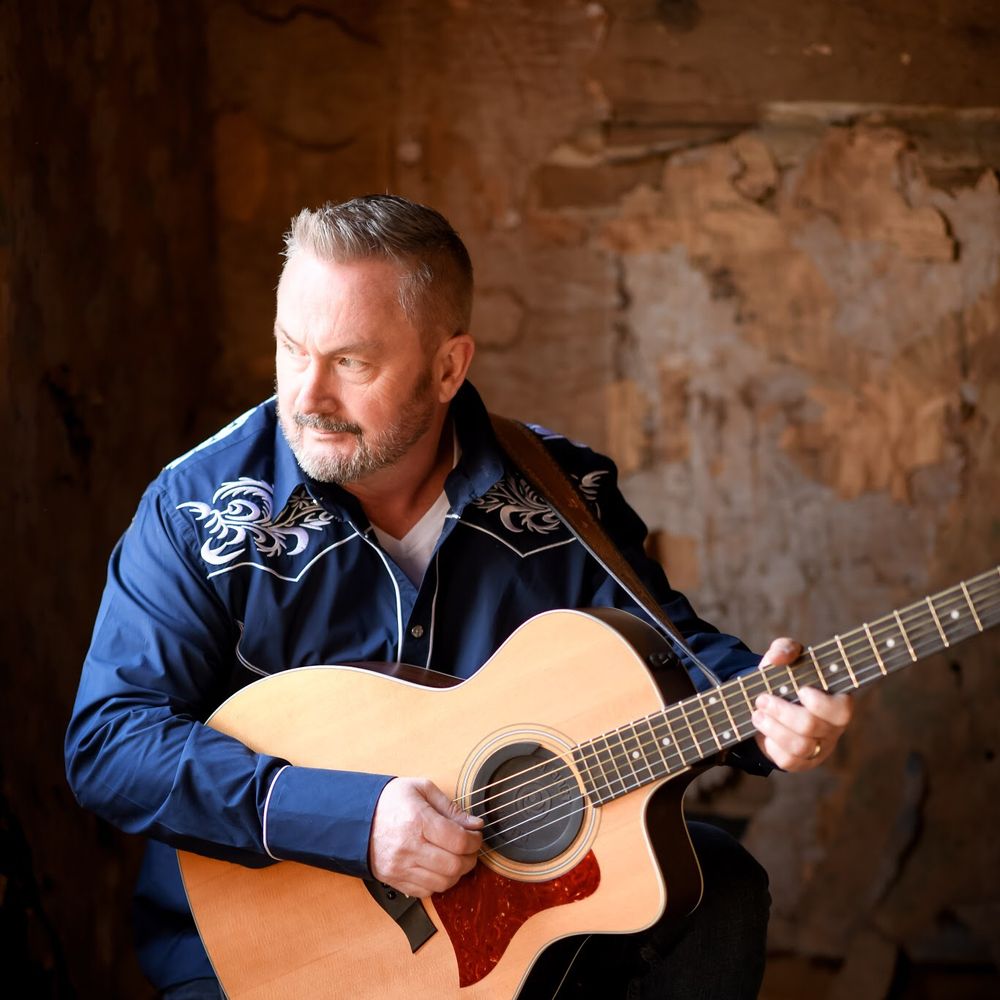 Tony Stone
A native of Kentucky, Tony comes from the home of country music legends such as Loretta Lynn, Ricky Skaggs And Keith Whitley.
The youngest of 5 children, Tony's home was filled with the sounds that has made country music what is today. He began playing guitar at the age 10 and it wasn't  long before he started entertaining anyone who would listen. Music was in his blood as both sides of his family were musically gifted, passing along a pedigree that would help to establish Tony as a top local talent at an early age.
By the time Tony had reached is mid twenties he had become a prolific songwriter, writing with hit makers J.P. Pennington and Les Taylor of the country super group Exile. 
By 1996 Tony had made is way to Nashville, recording and showcasing for record label executives. In 1997 he was chosen to be 1 of 5 contestants out 2500 across the United States to participate in the Jim Beam National Talent Round Up where placed 2nd overall. 
In 2004 Tony decided to go back to his roots and record a gospel CD titled "Call of the Cross". The titled cut was released as a single on gospel radio and received great air play across the country. As a writer, Tony wrote six of the eleven songs on the project and had three cuts by multiple gospel artist. 
Like many Tony put his dream on hold to raise his family, and believed perhaps his time had passed. However, a chance meeting with one of his greatest influences, Terry McBride, inspired him to follow his dream.
In 2017, Tony and long time friend and producer, Roger Eaton http://www.rogereatonmusic.com began talking about recording a project together. There was great excitement and anticipation, however it would be short lived as in November of 2017 Tony was diagnosed with Bladder Cancer. 
With the support of his wife , family and friends, Tony battled by faith and in 2018 was declared cancer free. Once he was finished with his treatments Tony set his sights on recording his project. 
"Pictures" is a 5 song EP, all penned by Tony with a true country sound. Filled with steel guitar, fiddles and family like harmonies. It's reminiscent of the great 90's country artist that were some of Tony's strongest influences. It is set to be released early in 2019!